Charity
Charitable giving plays an important part in the life of Masonic Lodges.
Freemasonry is the largest contributor to charity in England after the National Lottery.
A major new charity launched in April 2016
The Worshipful Masters Charity for 2019/20 is the Patient Centre at The Queens Oncology Hospital, Castle Hill. An area of the Hospital that provides support for all visitors and patients who are undergoing arduous treatments.
Whilst the staff are NHS Funded the infrastructure is wholly supported by donations, providing a comfortable area to meet and talk as well as private areas where one on one counciling can be undertaken.
The Worshipful Master has first hand knowledge of how useful this area is and whole heartedly wants to offer his support.
At our November meeting the Worshipful Master Shaun Rennison presented a cheque for £1000.00 payable to FCYNER to the DPGM Dr David Chambers. This masonic charity is used to increase the amounts awarded to worthwhile causes around the province. Further charitable donations were also anounced.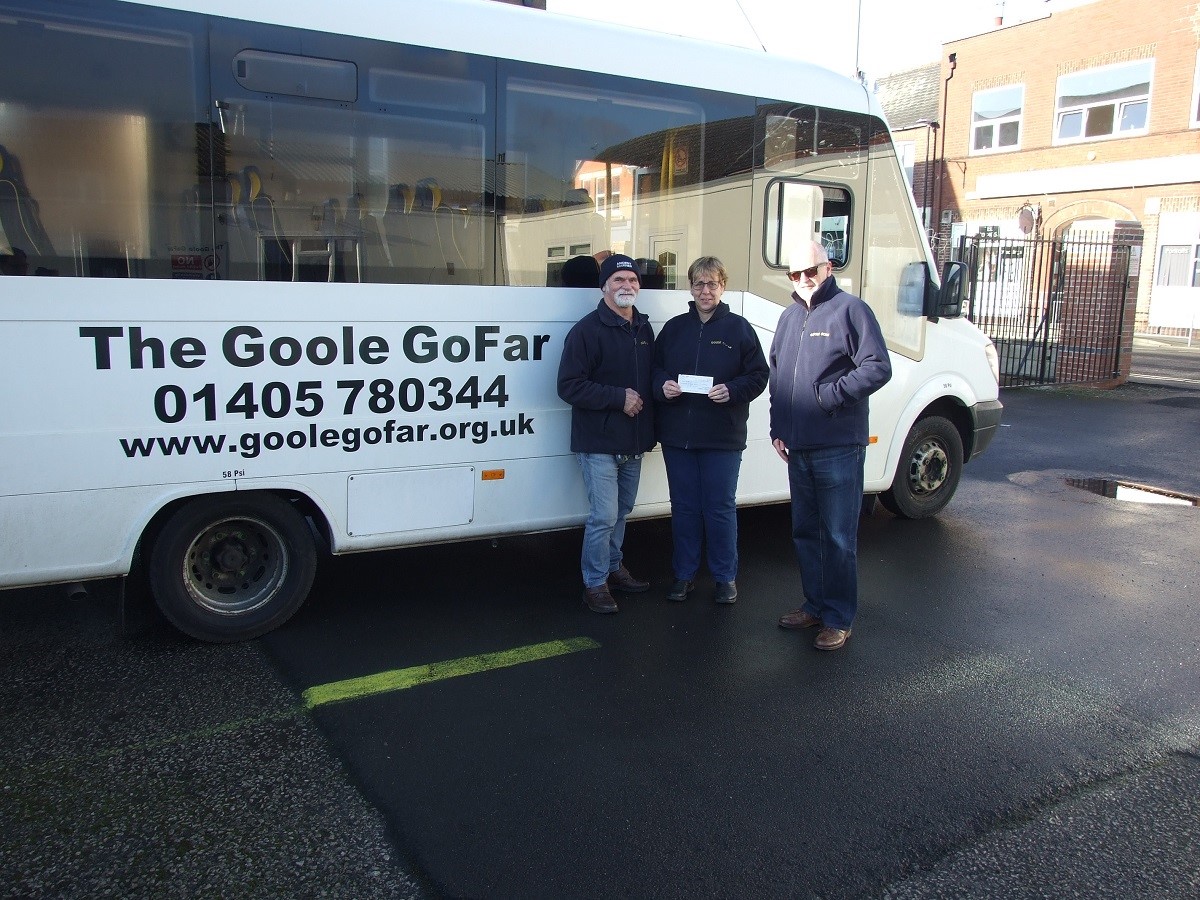 20th January 2020 the Worshipful Master, represented by WB Terry Lynn, presented a cheque for £500.00 to representatives of Goole Go Far.
At the start of Worshipful Master Shaun Rennisons year we introduced a Treasure Chest Prize as part of the raffle. At our January Lodge the the chest was opened and the lucky recipient won £270.00. Not bad for £5.00 worth of tickets. All raffle proceeds go to the charity pot.
On Saturday 15th February at the lodge Ladies Night, Worshipful Master Shaun Rennison Presented a cheque for £500,00 to his Charity The Patient Centre at Queens Oncology Centre, Castle Hill. Brethren and guests joined in a three course dinner and then danced into thenight to the sounds of Simply Sax. A great evening was had by all who attended.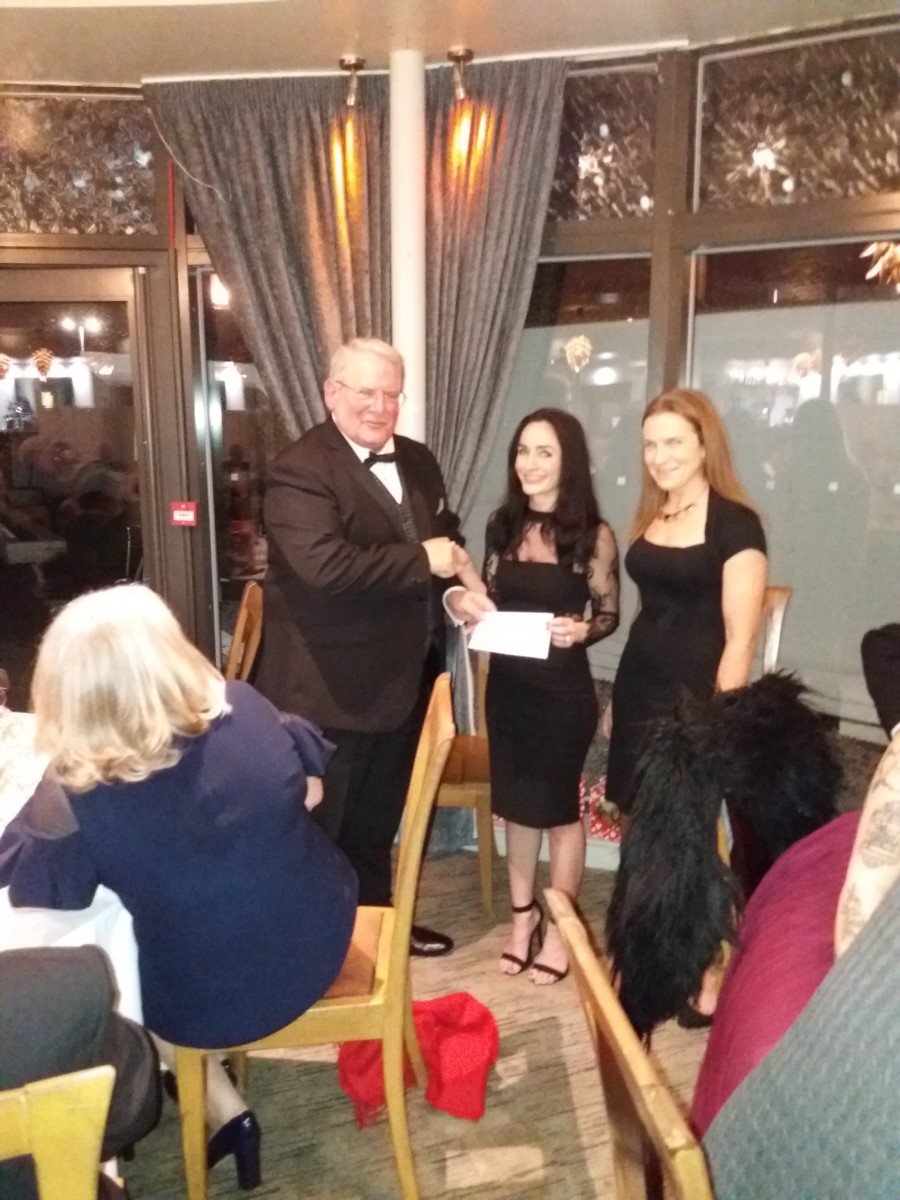 At the regular meeting on 27th February The Worshipful Master Shaun Rennison reported to the lodge that the Ladies Night was in Profit to the sum of £475.00 His lady Carol donated £25.00 to round the sum to £500.00 which Shaun presented to the Charity Steward W B Alex MacCallister.
At our regular Lodge Meeting on Thursday 27th February the brethren were treated to a presentation on the work carried out by Hull Street Angels, Carol Fenny and Gaynor Bonner joined our Festive Board and told us of the good works they csrry out. after which The Worshipful Master Presented a Cheque for £500.00 to the Hull Street Angels to assist them in the purchase of a safe refuge bus.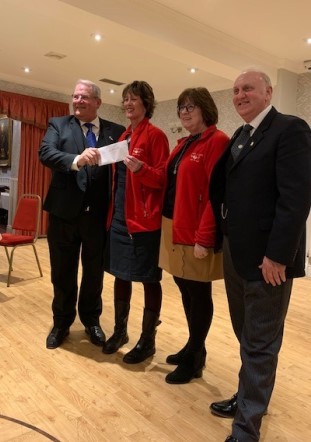 On Monday March 2nd Brother Peter stokes presented a cheque for £250.00 to HUll Vetrans Support Center. A charity that provides short and longer term accomadation to vetrans who have fallen on hard times.