The Lodge of Instruction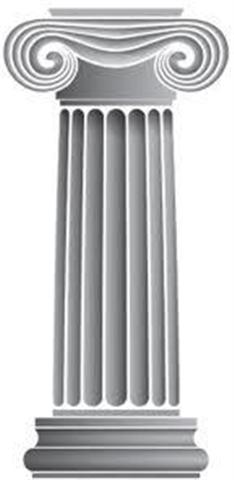 The Lodge of Instruction meets on the first Monday of the month from September to April, when the Preceptor's Festival takes place.
The first Monday in June is generally reserved for the LoI Social Committee.
The Preceptor is W Bro Jackie Chapman. Brethren are encouraged to attend LoI to advance their Masonic knowledge, develop confidence in delivering ritual and enjoy Masonic friendship within this more informal setting. Brethren of the Lodge of Instruction have remarked that the learning curve, though steep, is good fun and that the social get together at a nearby hostelry afterwards is equally helpful in finding out about Freemasonry in general and the Lodge of St Michael in particular.
Worshipful Brother David Boughton will be taking the Master's Chair in the Lodge of Instruction for 2019/20
Preceptors Festival 2019
The 2019 Perceptors Festival was held at Dagger Lane 1st April, with Brother Shaun Rennison in the chair. The WM, Worshipful Brother Terry Black acted as candidate for the evening.The brethren aquitted themselves well and WB Terry Black commented that it bought back memories for him, all good. The evening ended with an enjoyable festive board and the perceptor declaring that every brother had done their best.
Preceptor's Festival 2018
The Lodge of Instruction Open Night took place this year on Monday 23rd April. Bro John Watkins (SW in the Lodge) took the Master's Chair and a First Degree Ceremony was enacted with W. Bro. Tony Calvert (WM in the Lodge) carrying on the Lodge tradition by acting as the Candidate for the evening. The Brethren aquitted themselves well and W. Bro. Calvert remarked that the experience had brought back warm memories, especially as he had been initiated in Cyprus! The evening ended with a convivial Festive Board; the Preceptor having declared himself satisfied that every Brother had done his best.