Visits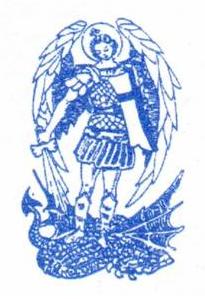 Brethren of the Lodge of St Michael are encouraged to accompany the Worshipful Master on visits: If you wish to stay and partake of refreshment at the Festive Board, please inform the WM in good time so he can book you in ~ or contact the individual Lodges directly. Below are listed visits made by the Worshipful Master, and other members of the Lodge, during his year in office.
Please inform the Webmaster if you wish to include any of your Craft Lodge visits on this page.
May 23rd 2019 Installation meetting. The installation of a new Master is the highlight of that Masons Journey and a year you will never forget for the rest of your life. On this date Bro Shaun Rennison became Worshipful Brother Shaun Rennison when he became Worshipful Master of The Lodge of St Michael 7833. He was placed cerimoiously in the chairof King Soloman by the out going Worshipful Master WB Terrance Black with all the Pomp and Circumstance we bestow on our new master. The Festive Board was an excellent night of food, drink and masonic firing with visitors from 7 Sister Lodges attending. The new Raffle box was introduced but the prize was not won giving a rollover to the next draw.Visitors from Brough Lodge claimed the traveling Gavel during the evening.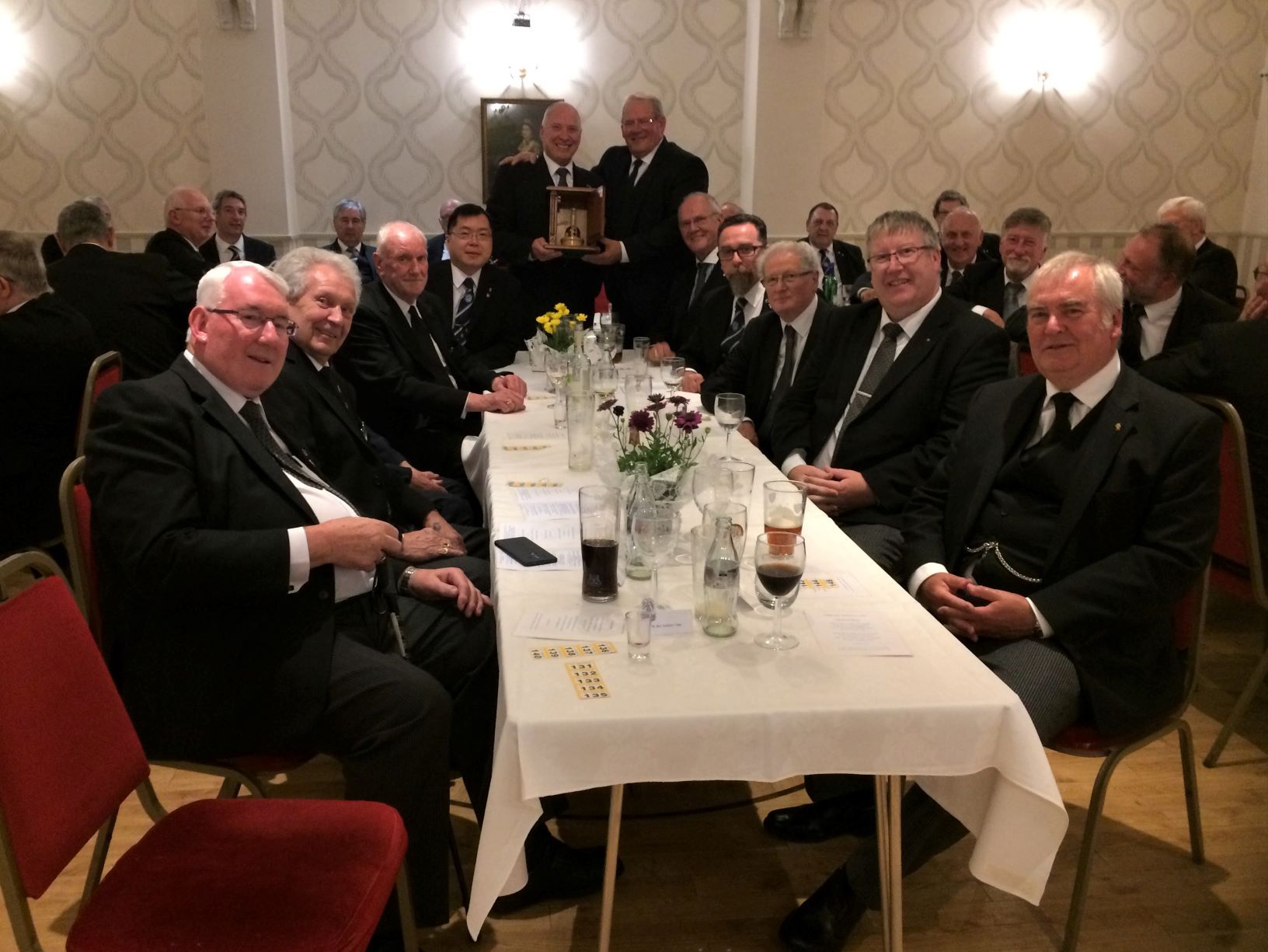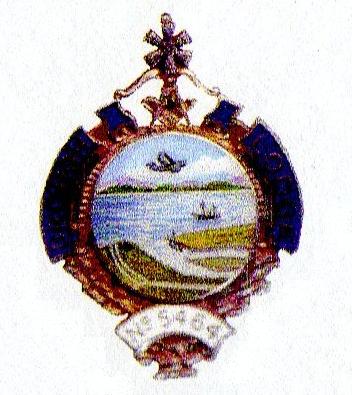 Brough Traveling Gavel Team.
The Worshipful Master with Brothers Adrian Thompson and Peter Stokes attended the Installation of Worshipful Brother Tony Schofield into the Chair of King Soloman at Brough Lodge 5464. A good display of Humber Ritual was followed by an enjoyable Festive Board where WB Shaun responded to the Visitors Toast. The traveling Gavel was on display!
A Grand Day Out.
Worshipful Brothers Peter Wright and Terry Black accompanied by Bro's Adrian Thompson and Peter Stokes attended a meeting at Grand Lodge, Great Queen Street, London.
The Pro Grand Master Peter Geoffrey Lowndes took the chair with guest Grand Masters from New Zealand, South America and Africa as well as some closer to home.
They were treated to an occasion of pomp and ceremony, the grand organ was in good voice. After dining, a return trip to Hull was the order of the day.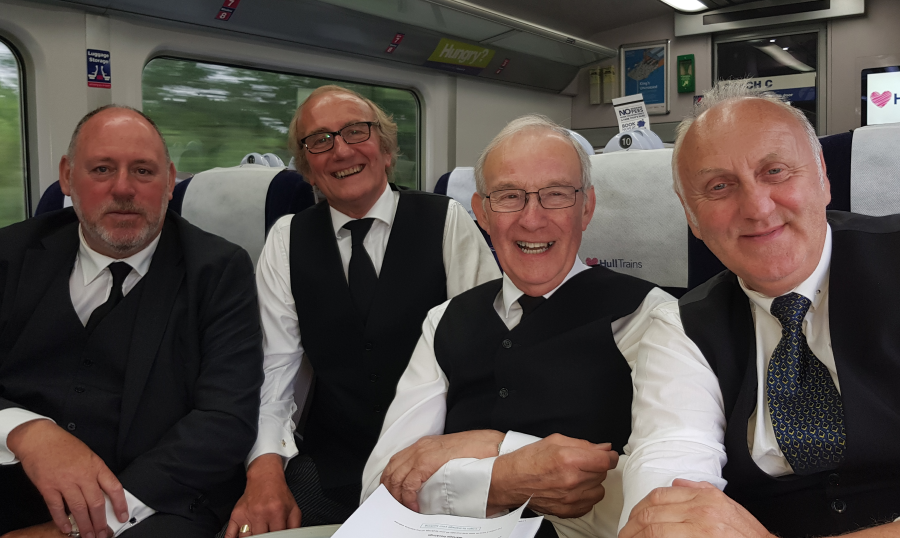 On Saturday 22nd June, Brother Peter Stokes Attended the Instalation of WB Mark Hartley at Minerva Lodge 250. The viiting Representative of the provinccial Grand Master was WB Paul Harper, The ceromony was carried out in due form and a Festive Board was enjoyed by hoss and visitors alike.